Minyan Schedule at Chabad of NCI
| | |
| --- | --- |
| Sundays | 8:15AM |
| Monday - Friday | 7:00AM |
| Shabbat Day | 10:00AM |
Parsha of the Week
written by Rabbi Mordechai Kamenetzky
The Talmud in Tractate Avodah Zarah talks about the future. It details for us a scenario that will occur after the final redemption, when the G-d of the Jews and His Torah are known and accepted by all of mankind. The entire world will see the great reward meted to the small nation that endured an incessant exile while following the Torah scrupulously. Then the idol-worshippers from other nations will line up before G-d and complain, "what about us?" Had we been given the Torah we, too, would surely have kept it! Why are you only rewarding the Jewish people?" The Talmud tells us that G-d makes a deal. "All right," He tells them. "I'll give you one easy mitzvah. If you observe it correctly, fine. However, if you do not, then your complaints are meaningless.
The Talmud tells us He will give them the mitzvah of Sukkah. G-d will then take out the sun in all its glory and the protection of the Sukkah will be no match for its rays. These idol-worshippers, predicts the Talmud, will kick the walls of the Sukkah and flee in disgust.
There are many mitzvos in the Torah. 613 to be exact. And there are quite a number of difficult ones. Some are conducive to despair and disheartenment without a broiling sun. Why, then, was the mitzvah of Sukkah chosen to be the cause celebre that differentiates our commitment to that of an idolator?
When the Jews left Egypt, they had nothing to look at in the vast desert but faith. They built simple huts, almost in declaration: "Hashem we will do ours, we are sure You will do yours." And those simple huts, those Sukkos, protected them from the heat, the cold, the wind, and the unknown. Hashem tells the prophet Jeremiah to tell his folk, "I remember the kindness of your youth as you followed Me in an unsowed desert." (Jeremiah 2:2)
Perhaps when the final redemption arrives, it will again be the simple Sukkah that will stand as the protectorate and advocate of the People who stood for 2,000 years in the face of idolators, who invited the Jews to join them… or die. So, when we enter the Sukkah this year, let us remember that it is only a small Sukkah stop on a long journey home. And when we arrive there, the Sukkah will be there once again to greet us as it was more than 3,300 years ago in the Sinai Desert. After all, it's nice to be served at the end of a 2,000-year-long journey with just desserts.
Good Shabbos!
Rabbi Dr. Trestman
Advice for the Week
Advice for the Week is taken from Rabbi Moss at weekly email, rabbimoss@nefesh.com.au.
Why are you waiving branches around?
Question:
Someone asked me why we wave the Lulav in six directions - right, left, forward, up, down, backward. Is there a simple way to explain this?
Answer:
The four species that we bless on Sukkos correspond to the four letters in G-d's Hebrew name. Waving them in all six directions signifies our faith that G-d is everywhere. Specifically, we are saying that on every level, at every stage of life, in all that happens to us, G-d is there.
Right and left represent Chesed and Gevurah, the power of love and the power of discipline. G-d, like a parent, can be loving and can also be strict. Sometimes G-d's light shines on us, other times we feel left in the dark and have to find our way through on our own. Whether things are good in life or things are tough, it is all coming from G-d. He knows exactly what we need, and that's what we get.
Up and down symbolize the highs and lows of life. When we feel we are on top of the world, we need to remember that G-d put us up there. When we feel down in the dumps, we need to have faith that G-d is with us there. There is no success without help, and there is no failure without hope.
Forward and backward stand for the future and the past. We don't know what tomorrow holds, but we have faith that G-d will guide us through whatever lies ahead. And as for the past, all that has happened to us is a part of the plan. All our past experiences, even those that we would rather forget, made us who we are today. We are where we are now because that is exactly where G-d wants us to be. Our entire past was a lead up to this moment. G-d brought you here for a reason.
So the four species are waved around, to recognize that G-d is everywhere, in the good and the bad, in the ups and the downs, in the uncertain future and the turbulent past. And in the middle of all that is you. You are doing the waving. Because ultimately, G-d will be there for you in all you do, if you only let Him in.
Good Yom tov,
Rabbi Moss
COMMENTS ON: WHY ARE YOU WAVING BRANCHES AROUND?
Kosher Recipes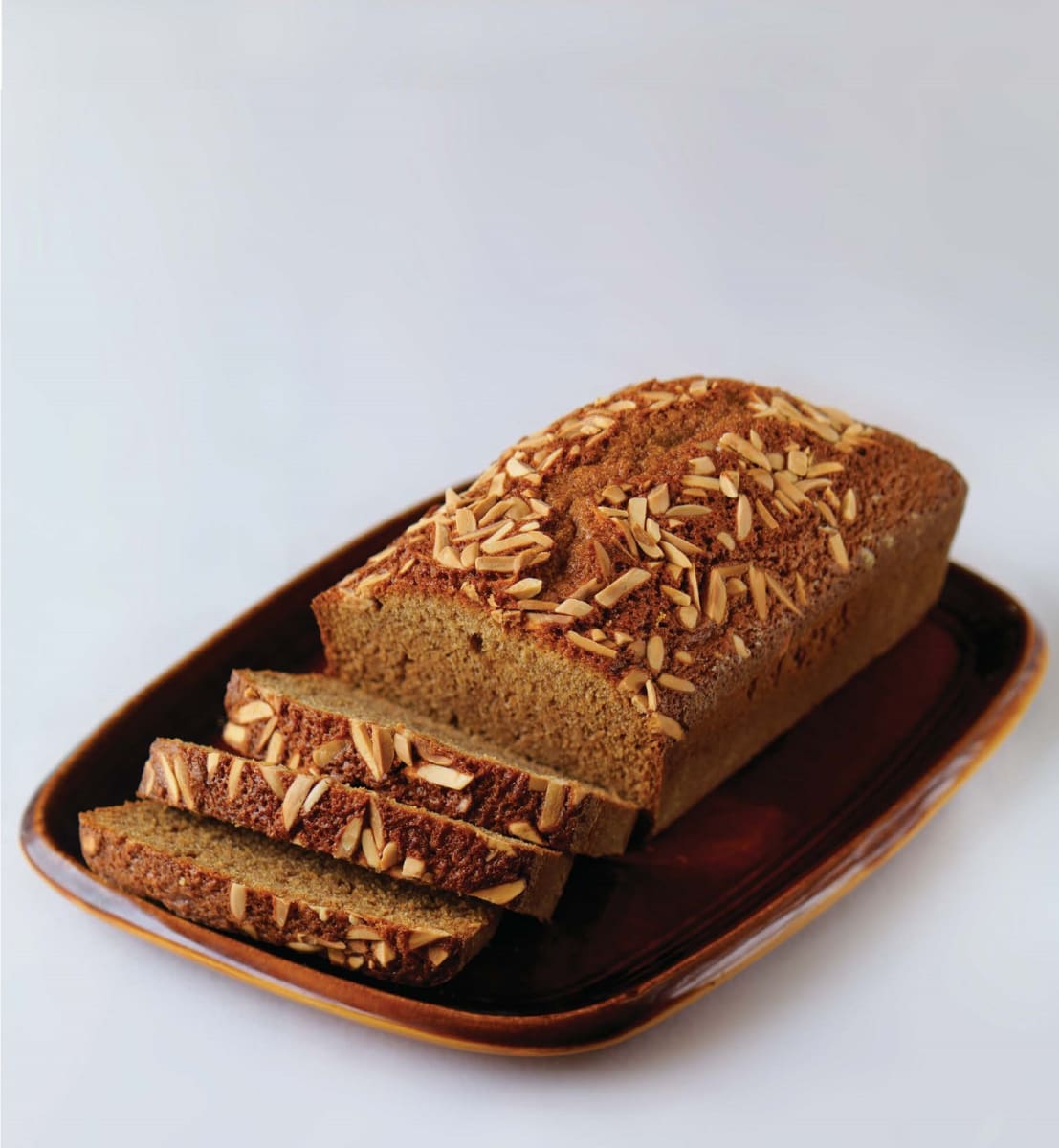 Shabbat Menus
Listen In On Our Shabbat Menu
By: Tamar Genger MA, RD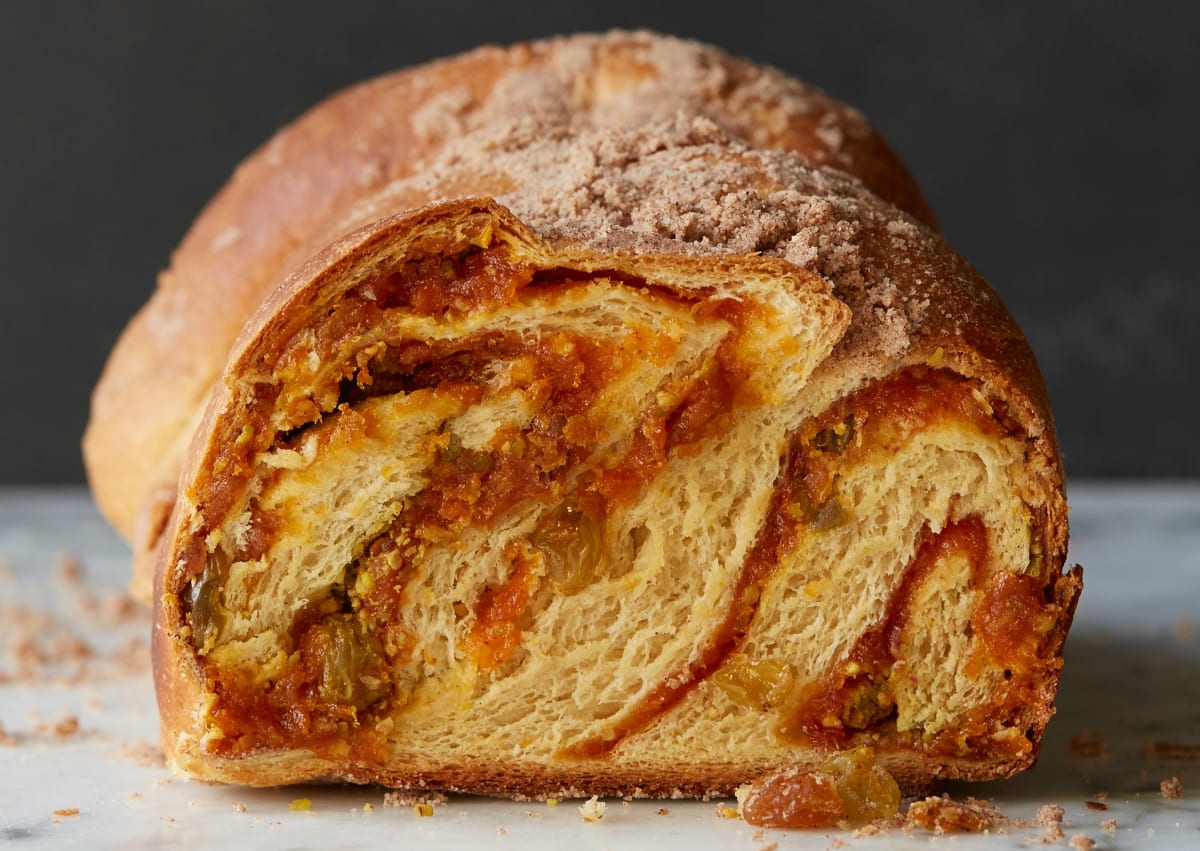 Menu of the Week
A Hearty Shabbat Menu
By: Tamar Genger MA, RD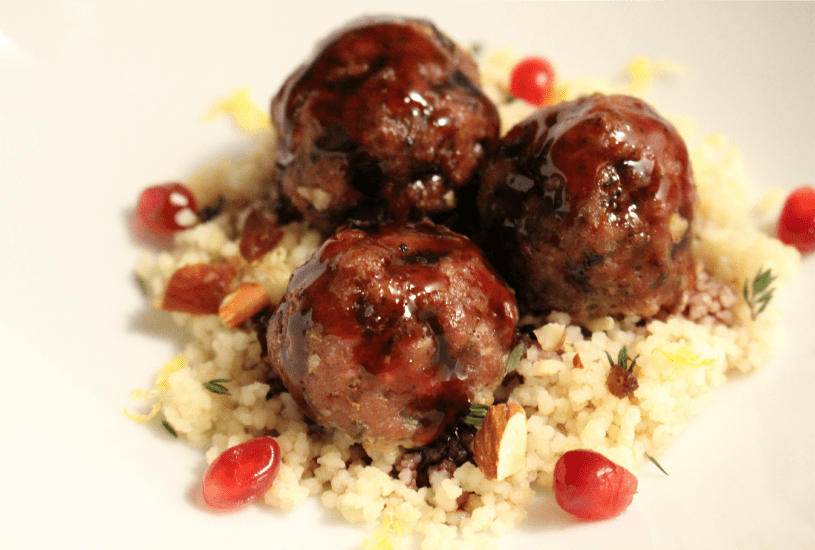 Shabbat Menus
Shabbat Menu of First Fruits
By: Tamar Genger MA, RD
Sat, September 30 2023
15 Tishrei 5784
Zmanim
Alos Hashachar
5:29am
Earliest Tallis
5:57am
Netz (Sunrise)
6:42am
Latest Shema
9:40am
Zman Tefillah
10:40am
Chatzos (Midday)
12:38pm
Mincha Gedola
1:08pm
Mincha Ketana
4:06pm
Plag HaMincha
5:21pm
Candle Lighting
7:17pm
Shkiah (Sunset)
6:35pm
Tzais Hakochavim
7:11pm
More >>
Sat, September 30 2023 15 Tishrei 5784